Footwear for work
If you are one of those people who stand and walk a lot at work - then it is important that you pay attention to your footwear.
Hard surfaces
If your shoes do not filter out the hard shocks from the surface, you will get tired and tender more quickly, and in the long run you risk permanent wear and tear injuries. New Feet has the best shock absorption system on the market. It is based on our Protektor® insoles, which are the core of New Feet footwear. New Feet uses a 6 mm Protektor® insole in almost all our footwear.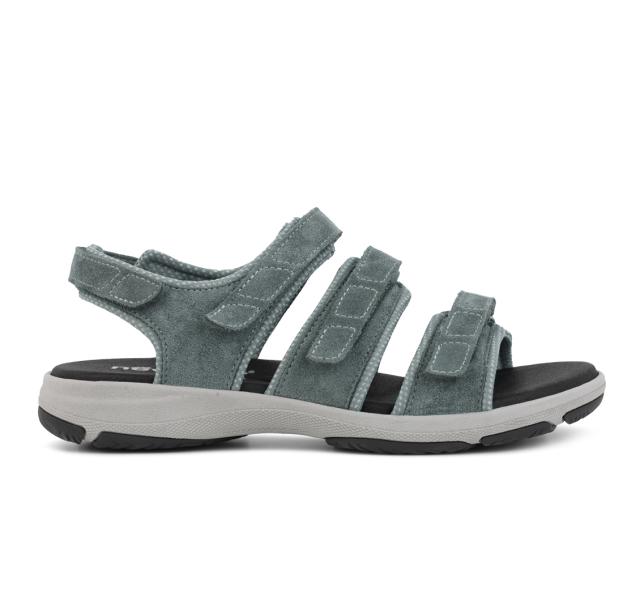 Fit
It is the fit of footwear you wear for many hours that you need to pay extra attention to. You need to ensure a good last and a good fit.

When standing or walking a lot, the stability of the footwear is important, but often stability is at the expense of the shock absorption. New Feet designs our footwear in a way so that we can take both factors into account and so offer superb shock absorption without compromising the correct stability.
Protect your walking apparatus - your feet have to support you all your life