2 beautiful models in focus!
Are you ready for classic sporty
or a splash of colour?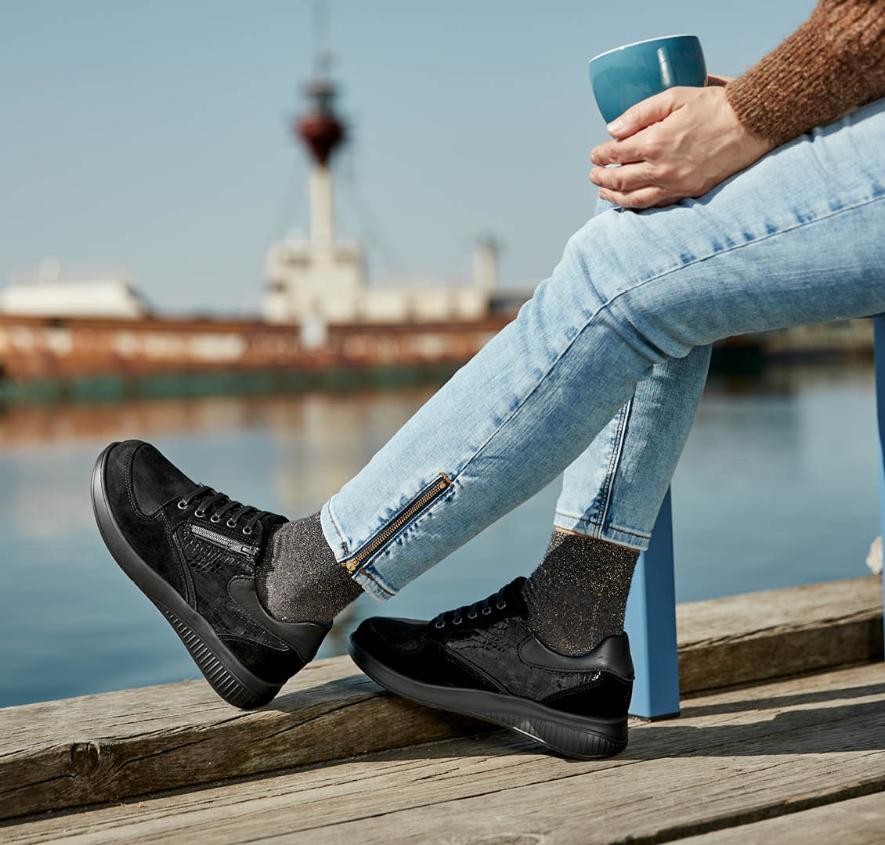 Fantastic model - it's both sporty and classic depending on what you wear it with. It's incredibly comfortable to wear and comes with our 6 mm Protektor® insoles giving a marvelous shock-absorbing effect. The sole is removable if you need your own insole or want to wash it. The shoe has OrthoStretch®, which provides great flexibility that is particularly comfortable if you have bunions or hammer toes. The shoe has a zip and is therefore quick and easy to put on. A wonderful shoe that we can highly recommend.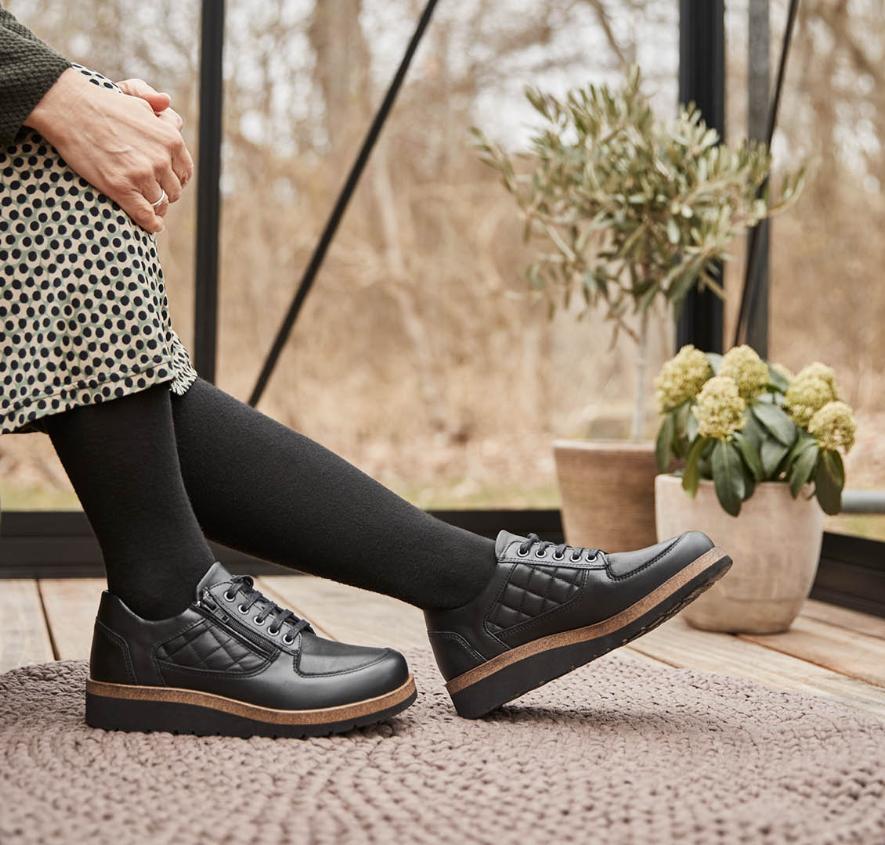 What a colour - you can only be delighted with it. A beautiful shoe with a zip, so you can easily and quickly put it on or take it off. It has a Korrektor® Soft insole that provides both shock absorption and extra arch support. The heel cap is stable, so you get excellent support when you walk. We love the yellow colour and it can spice up any outfit. Add a little colour to everyday life!