Shoes that feel like new feet
New Feet offers footwear for sensitive feet - built on orthopaedic craftsmanship for the conscious user, who puts health first.
Remember that your feet are your body's foundation
- they must support you all your life

Craftmanship

Læs om vores baggrund og holdninger til produktion af fodtøj

Sensitive feet

I dette afsnit kan du læse om hvilke problemer, der kan ramme dine fødder.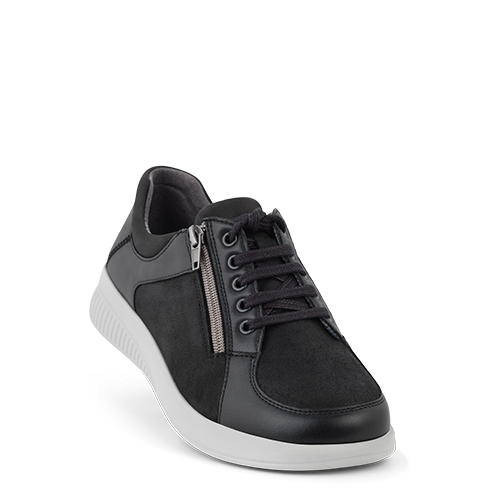 Our technologies
How New Feet
build footwear


Lifestyle
Der er mange overvejelser omkring hvorfor man vælger fodtøj. Her er vores bud.
It is important for me to take care of myself so that I can keep following my passion in my work - for many years to come. The unique soft soles give me the feeling of freedom and light feet - day after day.
Facebook follower

The latest shoe collection provides benefits for sensitive feet

Throughout our design process for our latest collection, we have focused on the footwear providing benefits for people with diabetes, arthritis or sensitive feet. The result is extremely comfortable footwear that can be worn by everyone with great pleasure.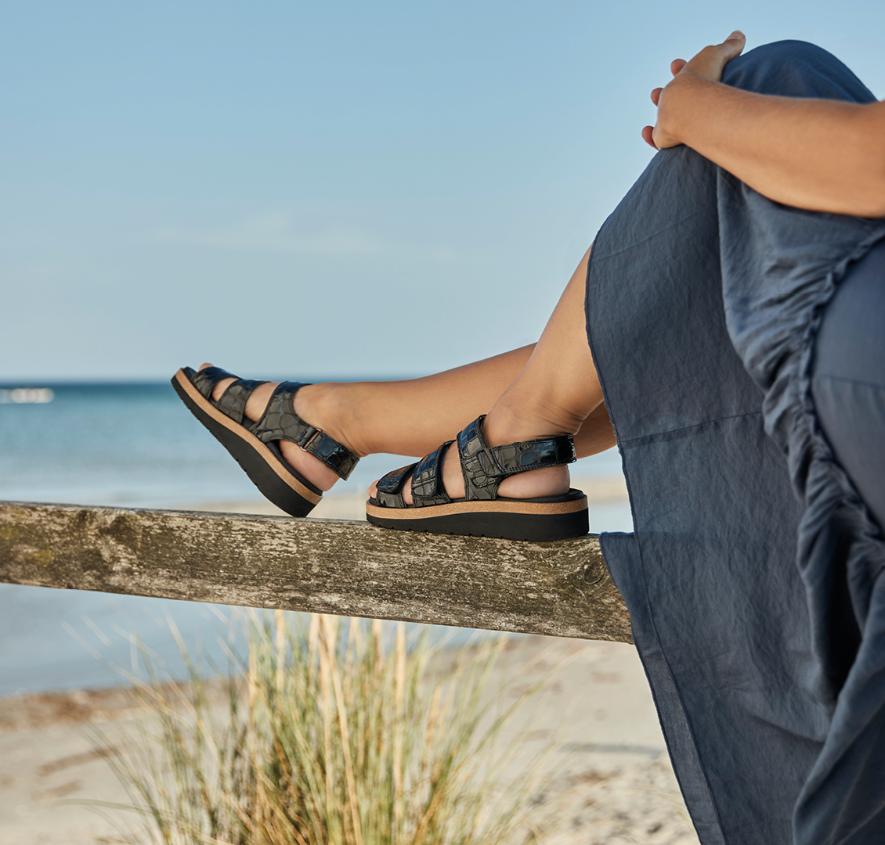 Like a glove for your foot

At New Feet, we place great demands on our materials and we call stretch OrthoStretch™ as it is flexible in all directions and lives up to our strict durability requirements.